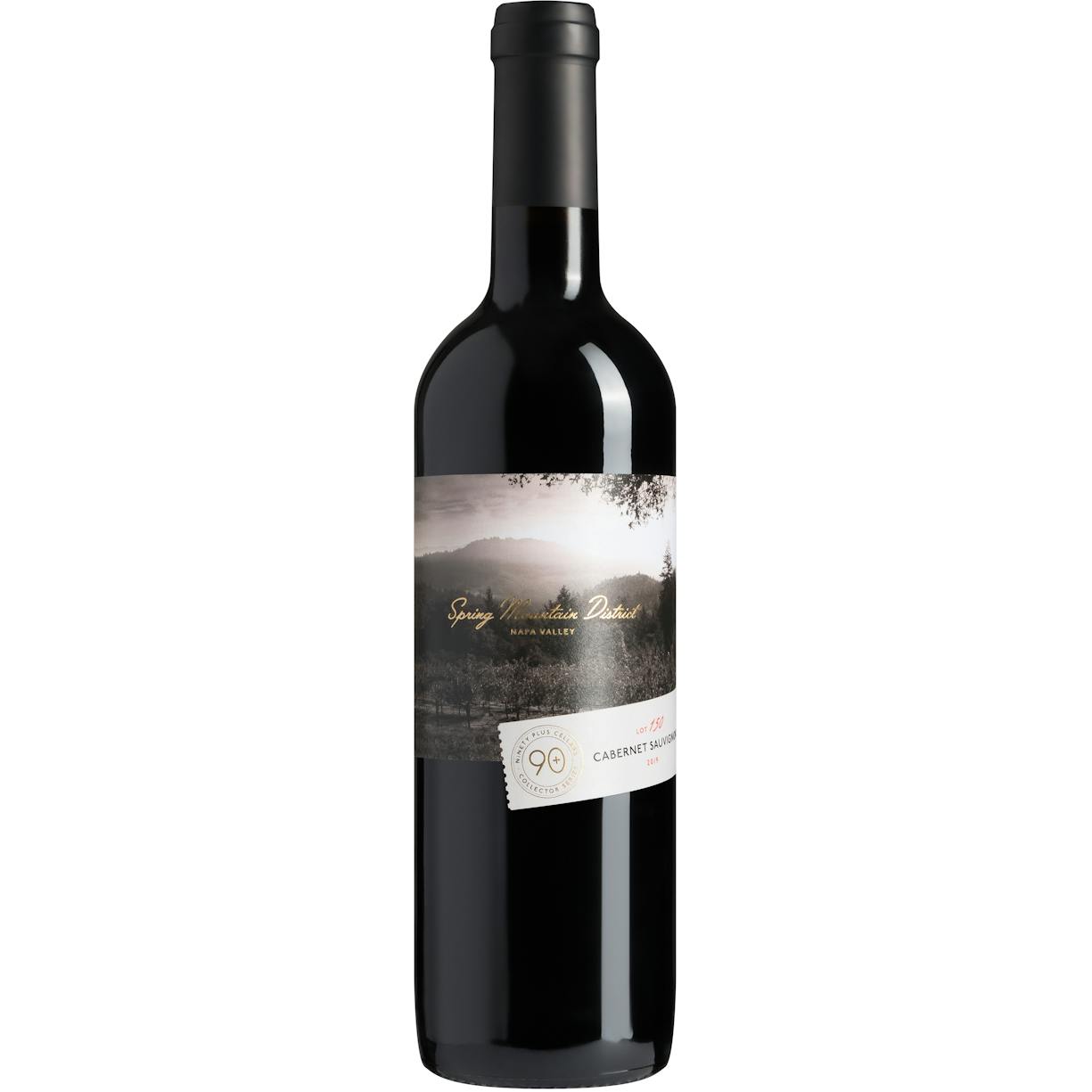 90+ Cellars Lot 150 Spring Mountain District Cabernet Sauvignon 2019 750ml
A Cabernet Sauvignon from Spring Mountain District, Napa Valley, California.
Full-bodied and dense with rich black currant aromas mixed with more subtle flavors of dark chocolat…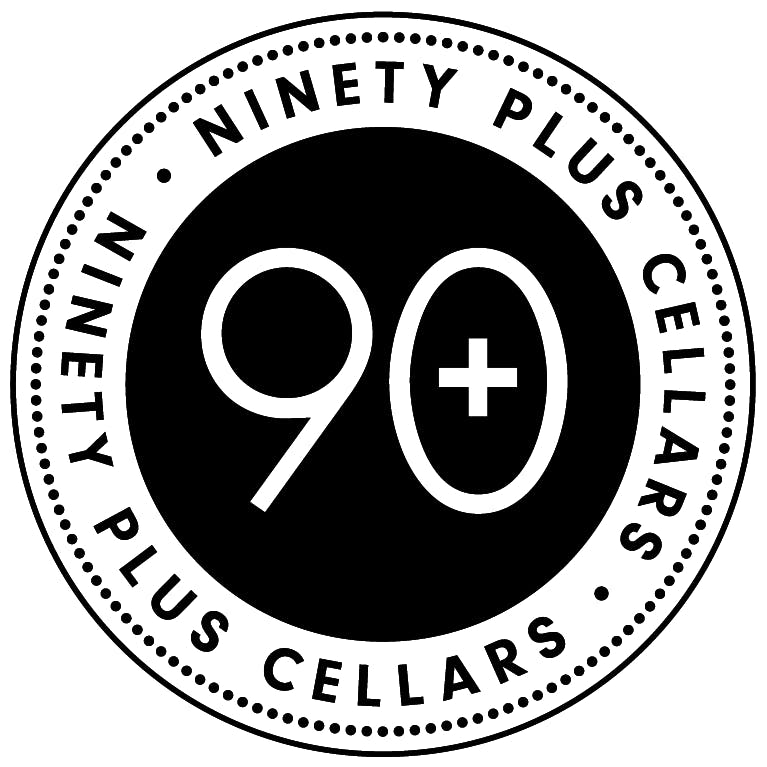 90+ Cellars Lot 152 Chardonnay 2020 750ml
A Chardonnay from California.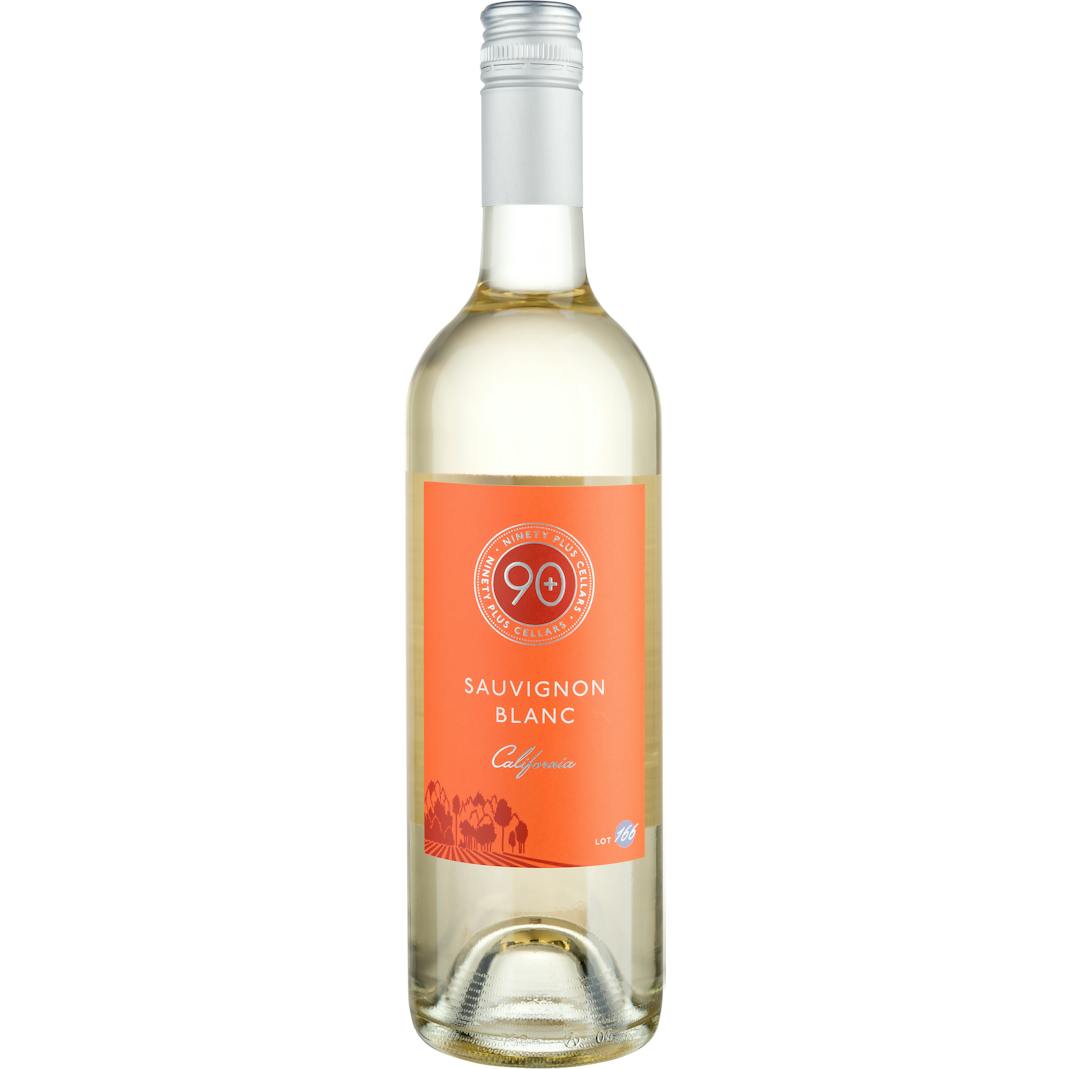 90+ Cellars Lot 166 Sauvignon Blanc 2019 750ml
A Sauvignon Blanc from California.
Pop open and discover generous tropical and pink grapefruit aromas spilling from your glass. Once si…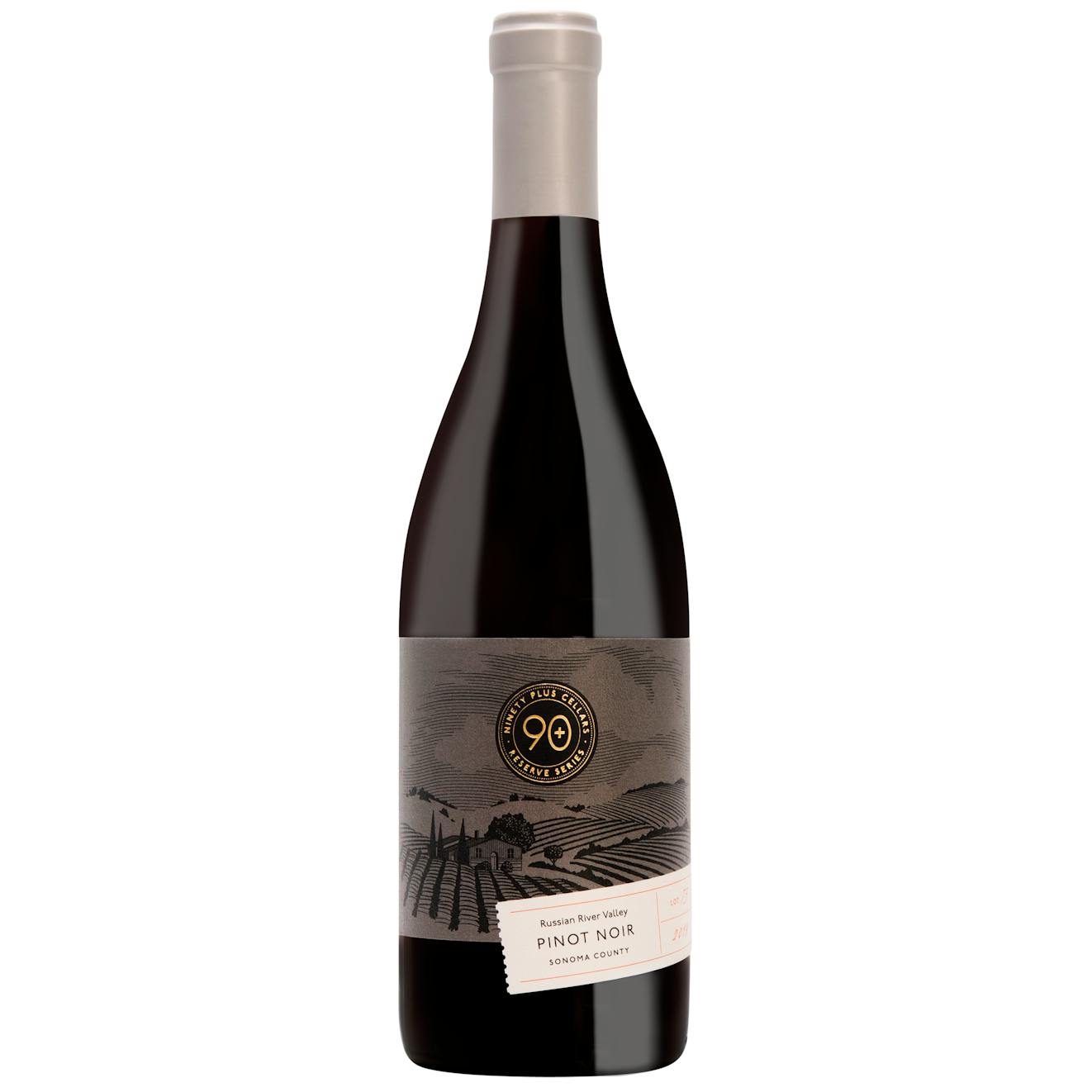 90+ Cellars Lot 75 Pinot Noir 2019 750ml
A Pinot Noir from Russian River Valley, Sonoma County, California.
Alluringly scented with aromas of juicy black cherries and cocoa, along with notes of cedar and viol…