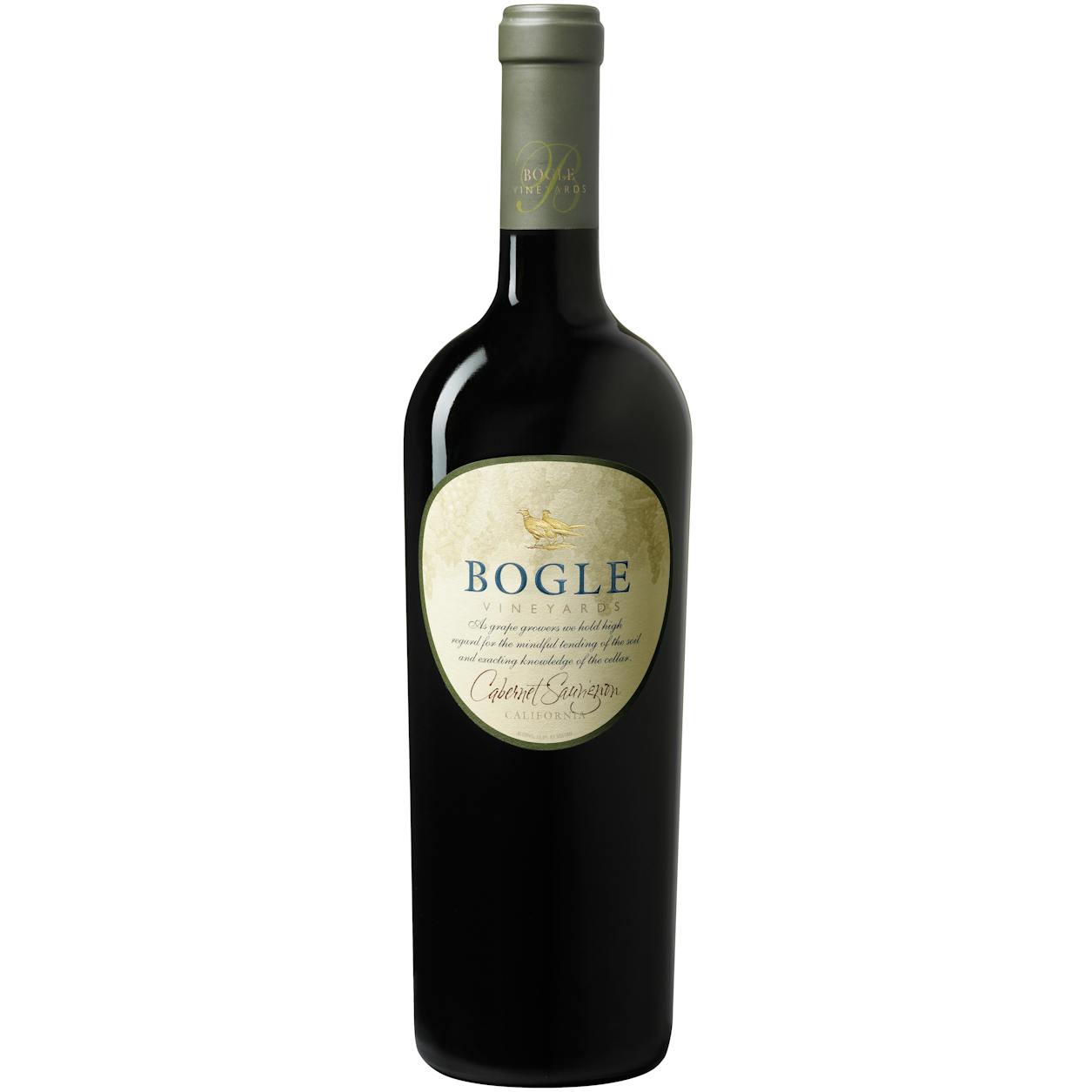 Bogle Cabernet Sauvignon 2018 750ml
A Cabernet Sauvignon from California.
Opening with dense fruit notes of dried cherry and plum compote, our Cabernet Sauvignon captivates t…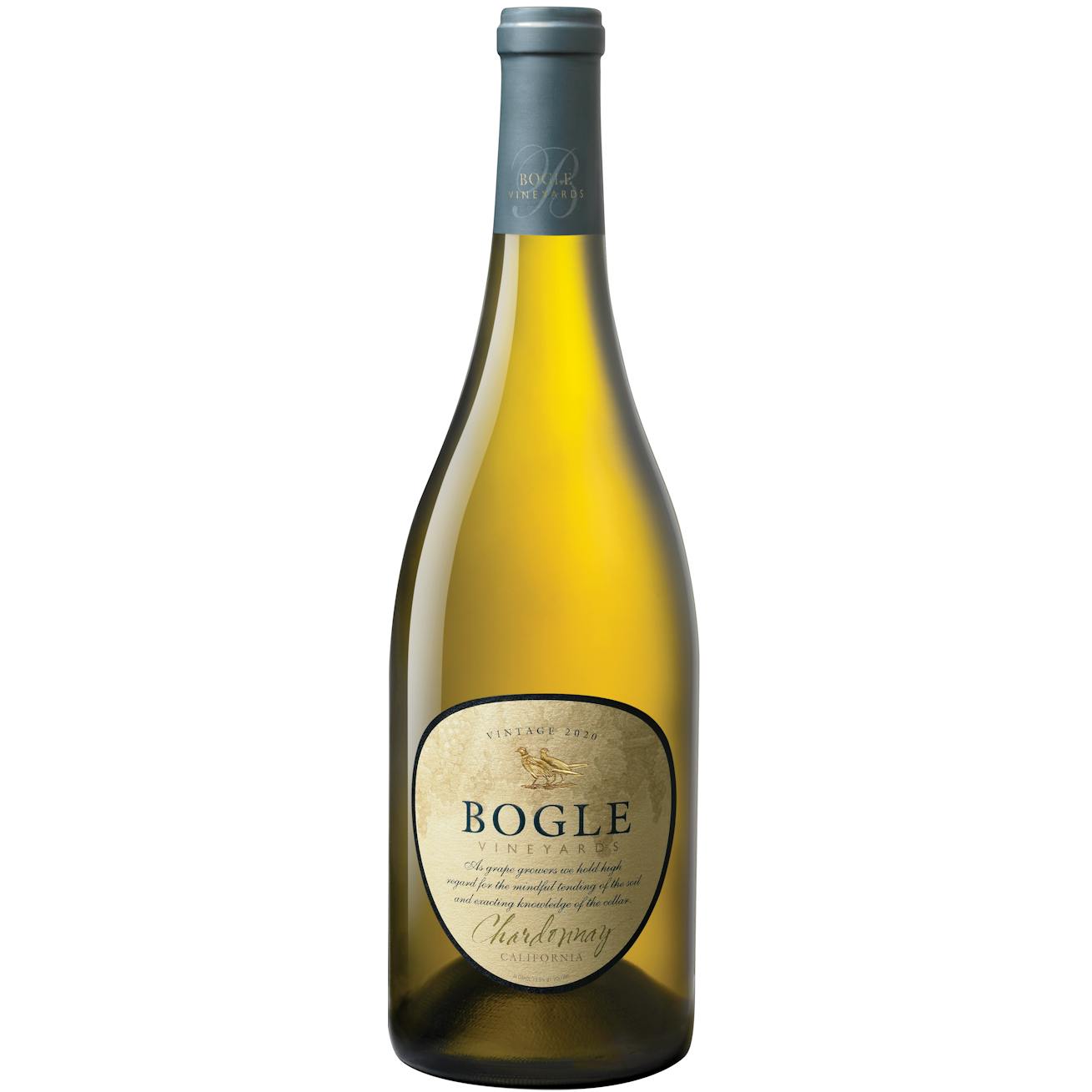 Bogle Chardonnay 2020 750ml
A Chardonnay from California.
Green apple and pear aromas classically characterize this wine as Clarksburg, while honeycomb and va…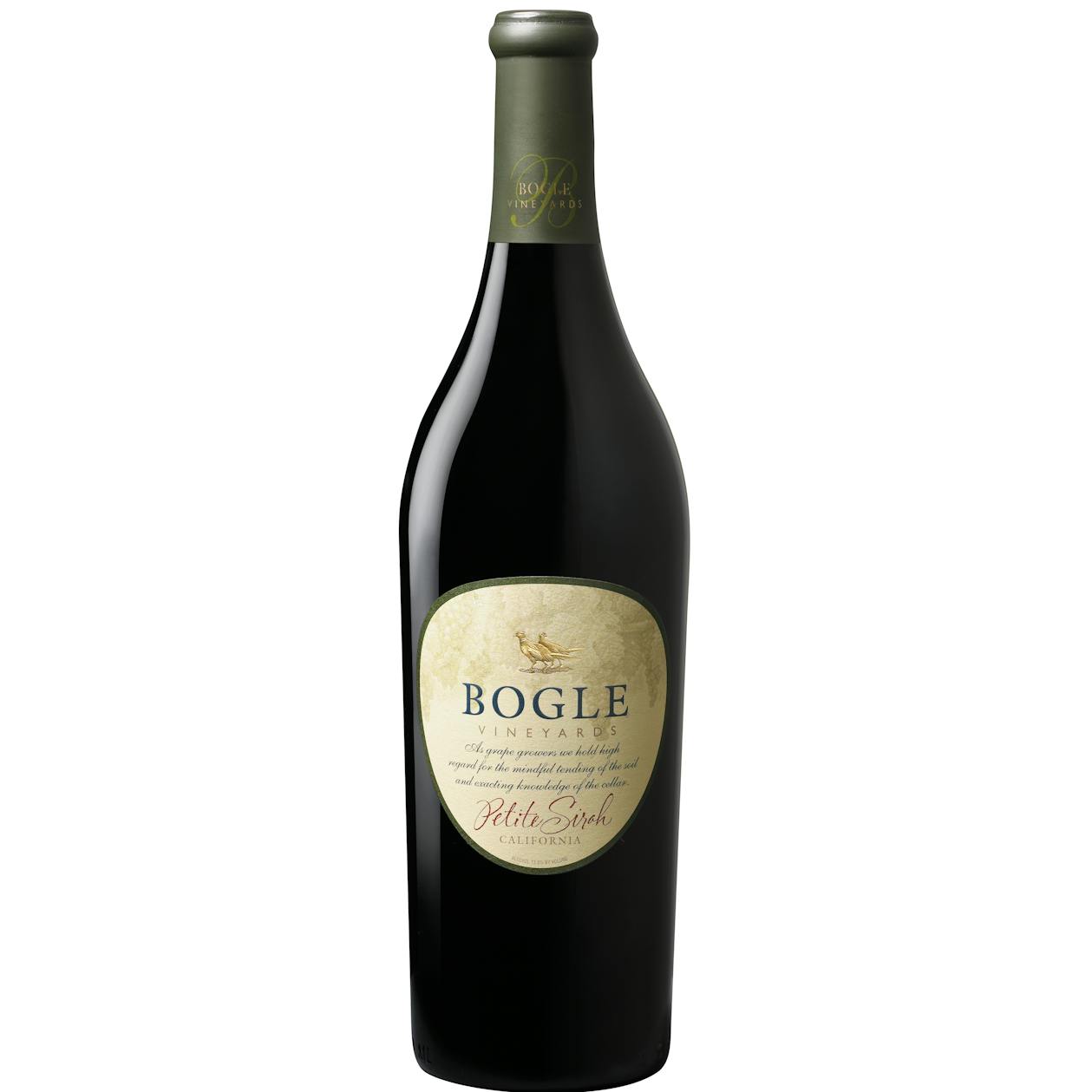 Bogle Petite Sirah 2018 750ml
A Petite Sirah from Central Valley, California.
Purple. Inky. Rich. Jammy. Our Petite Sirah embodies all of these and more. From the touches of moch…