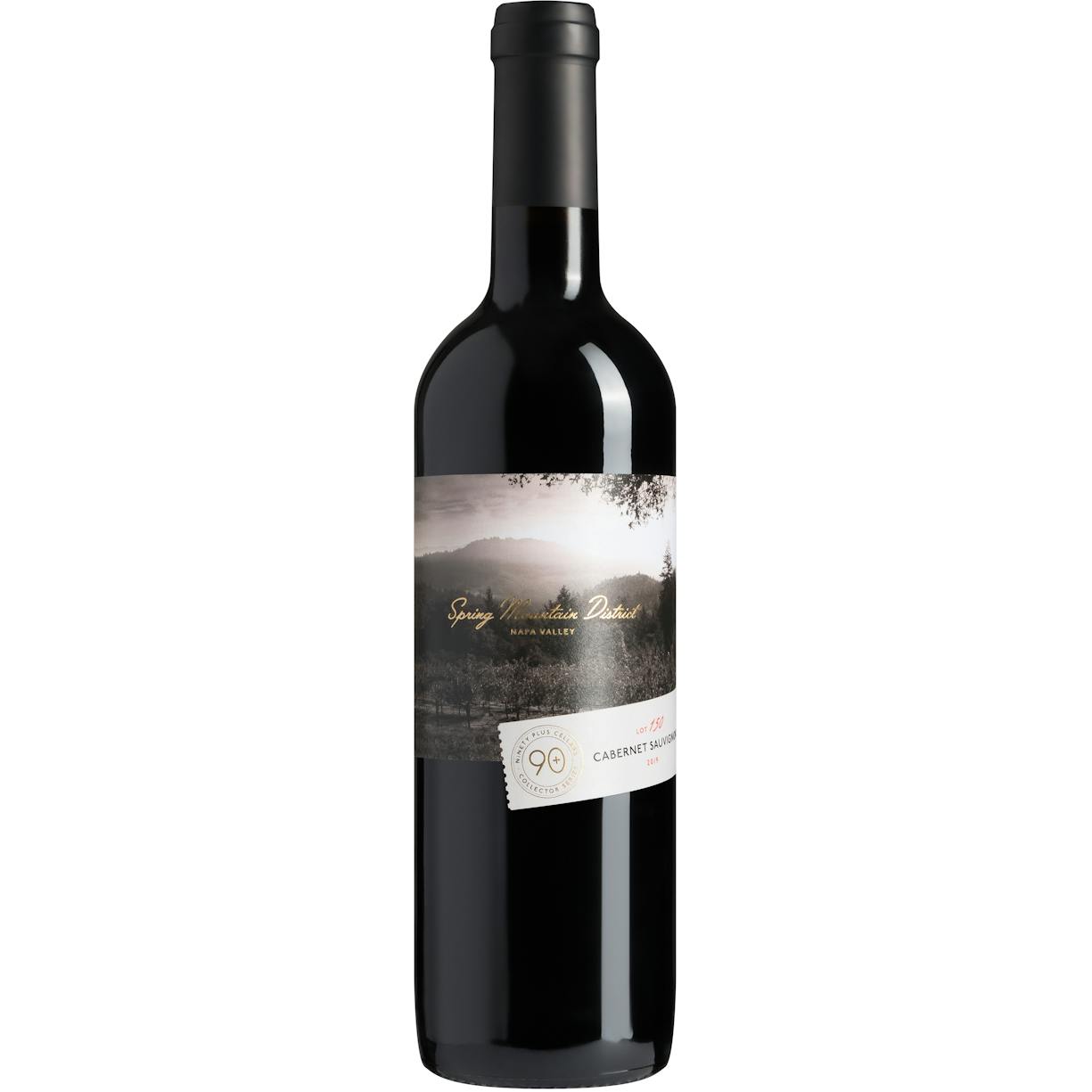 90+ Cellars Lot 150 Spring Mountain District Cabernet Sauvignon 2019 750ml
A Cabernet Sauvignon from Spring Mountain District, Napa Valley, California.
Full-bodied and dense with rich black currant aromas mixed with more subtle flavors of dark chocolat…

90+ Cellars Lot 152 Chardonnay 2020 750ml
A Chardonnay from California.
2020 90+ CELLARS CHARDONNAY LOT 152
"This wine is made by down to earth people with a standard for pr…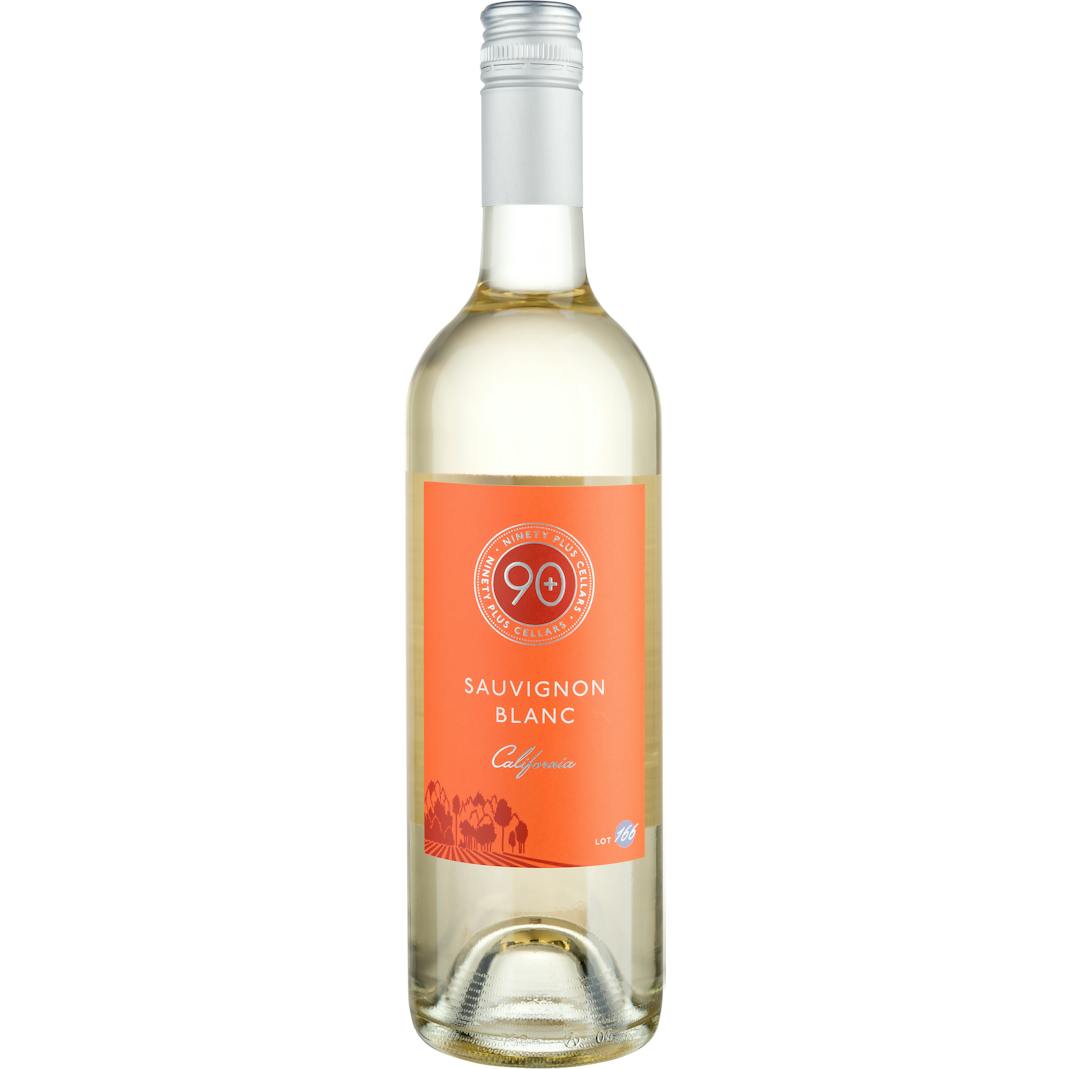 90+ Cellars Lot 166 Sauvignon Blanc 2019 750ml
A Sauvignon Blanc from California.
Pop open and discover generous tropical and pink grapefruit aromas spilling from your glass. Once si…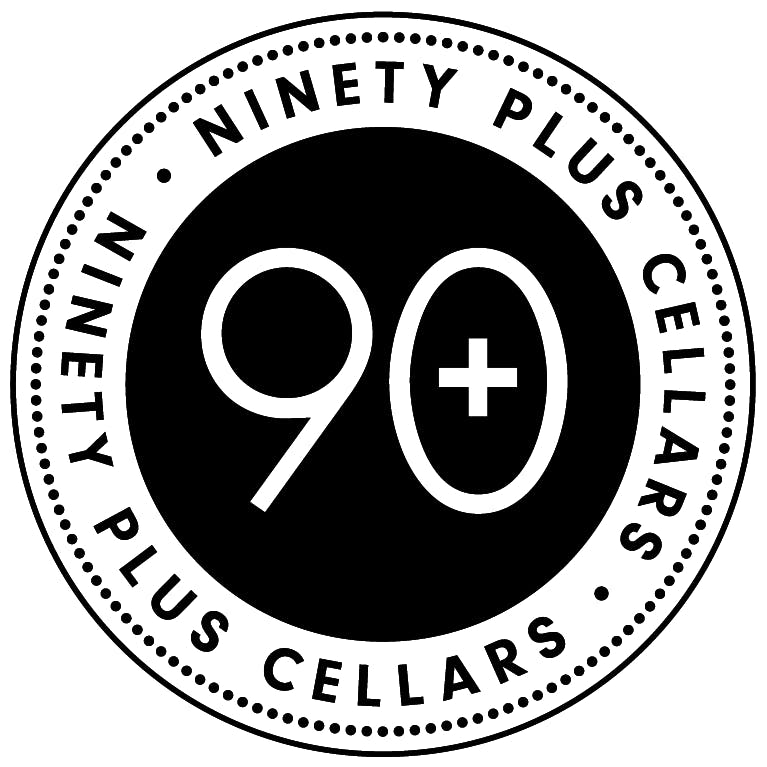 90+ Cellars Lot 197 Prosecco Rose 750ml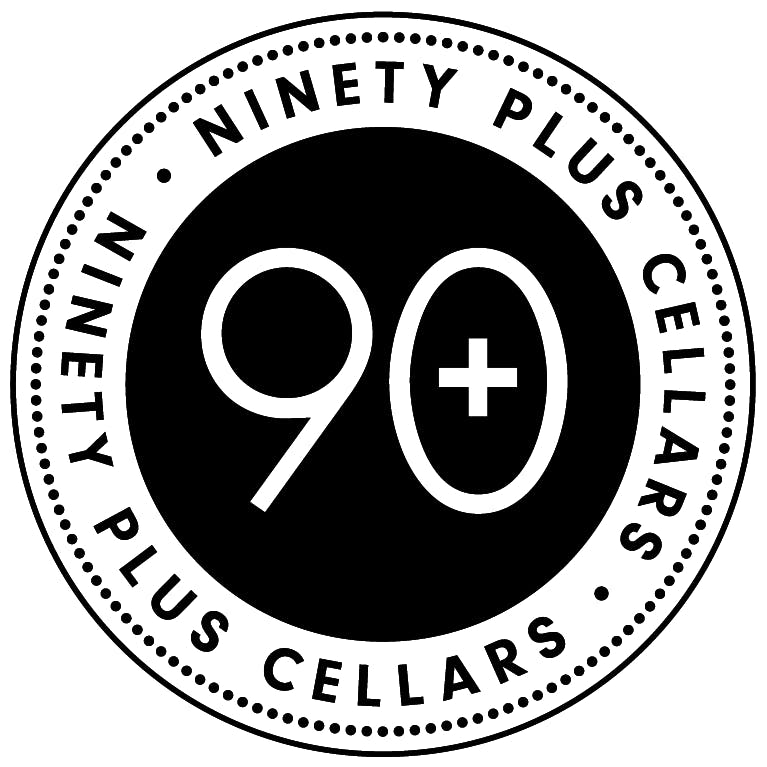 90+ Cellars Lot 2 Sauvignon Blanc 2022 750ml
A wine.
2022 90+ CELLARS SAUVIGNON BLANC LOT 2
"The cool, dry and coastal climate of the Awatere Valley in M…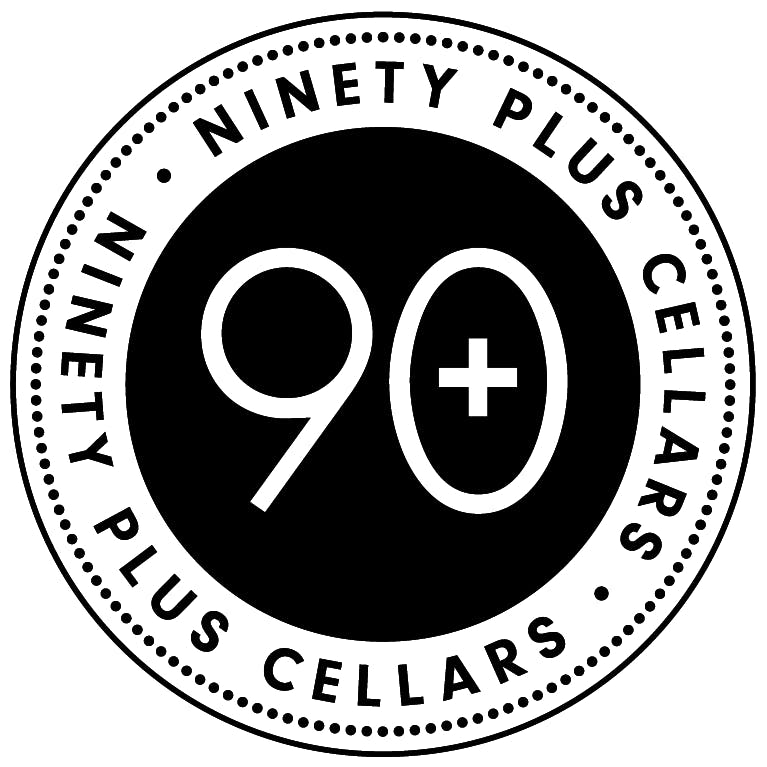 90+ Cellars Lot 33 Rosé 2021 750ml
A Rosé Wine from Languedoc-Roussillon, France.
2021 90+ CELLARS ROSE LOT 33
"This is a real deal Rose, not that sweet pink stuff. Syrah, Grenache, C…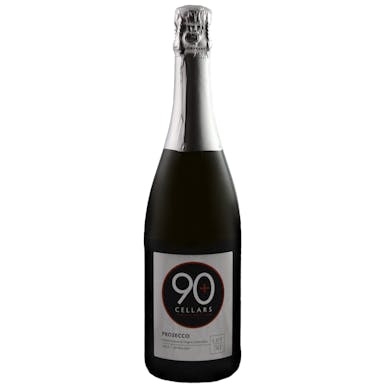 90+ Cellars Lot 50 Prosecco 750ml
We've got bubbles! Yes … feisty, frothy bubbles for celebratory sipping or leisurely refreshment. So…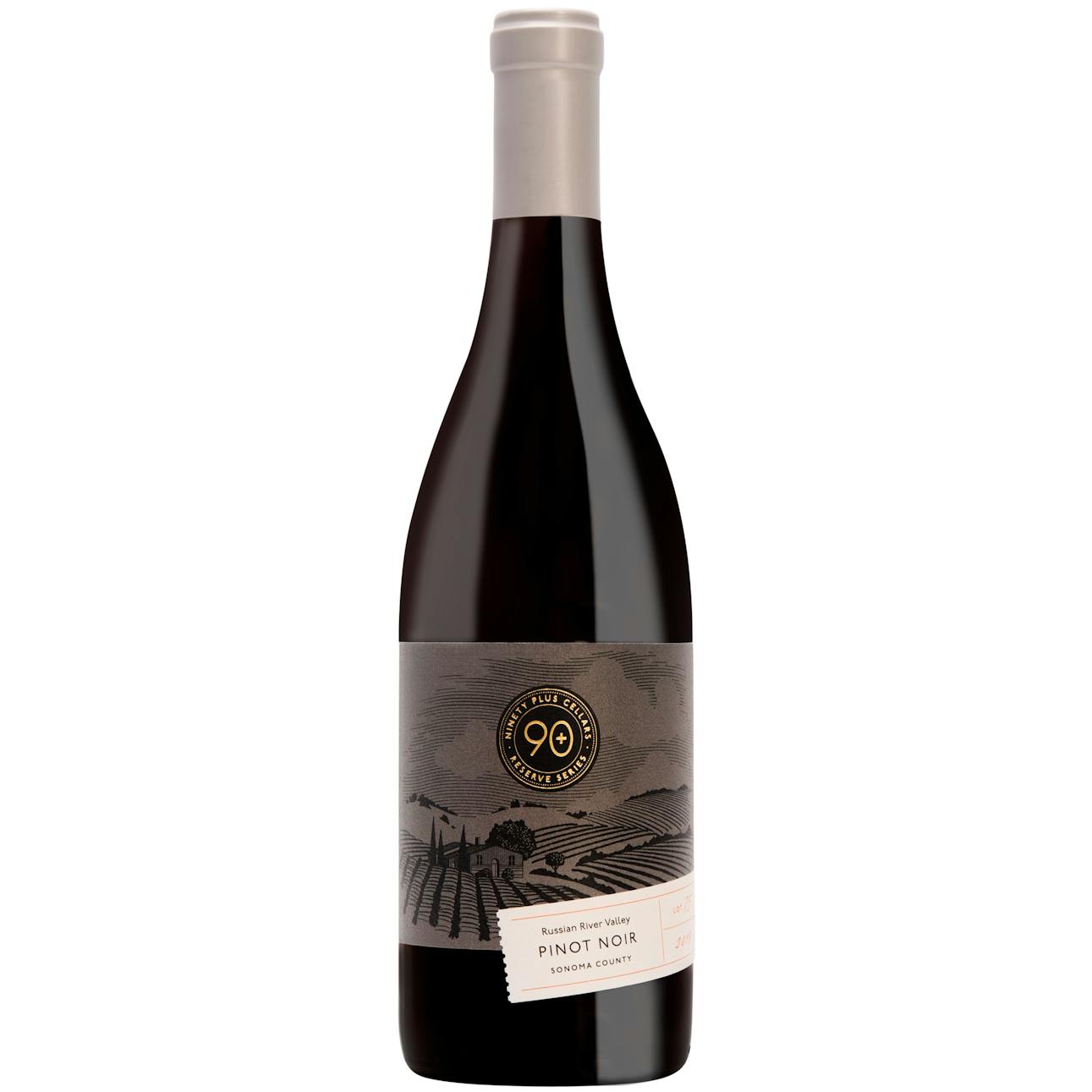 90+ Cellars Lot 75 Pinot Noir 2020 750ml
A Pinot Noir from Russian River Valley, Sonoma County, California.
2020 90+ CELLARS PINOT NOIR LOT 75
"This Pinot Noir is made from berries hand-picked from vines scatt…