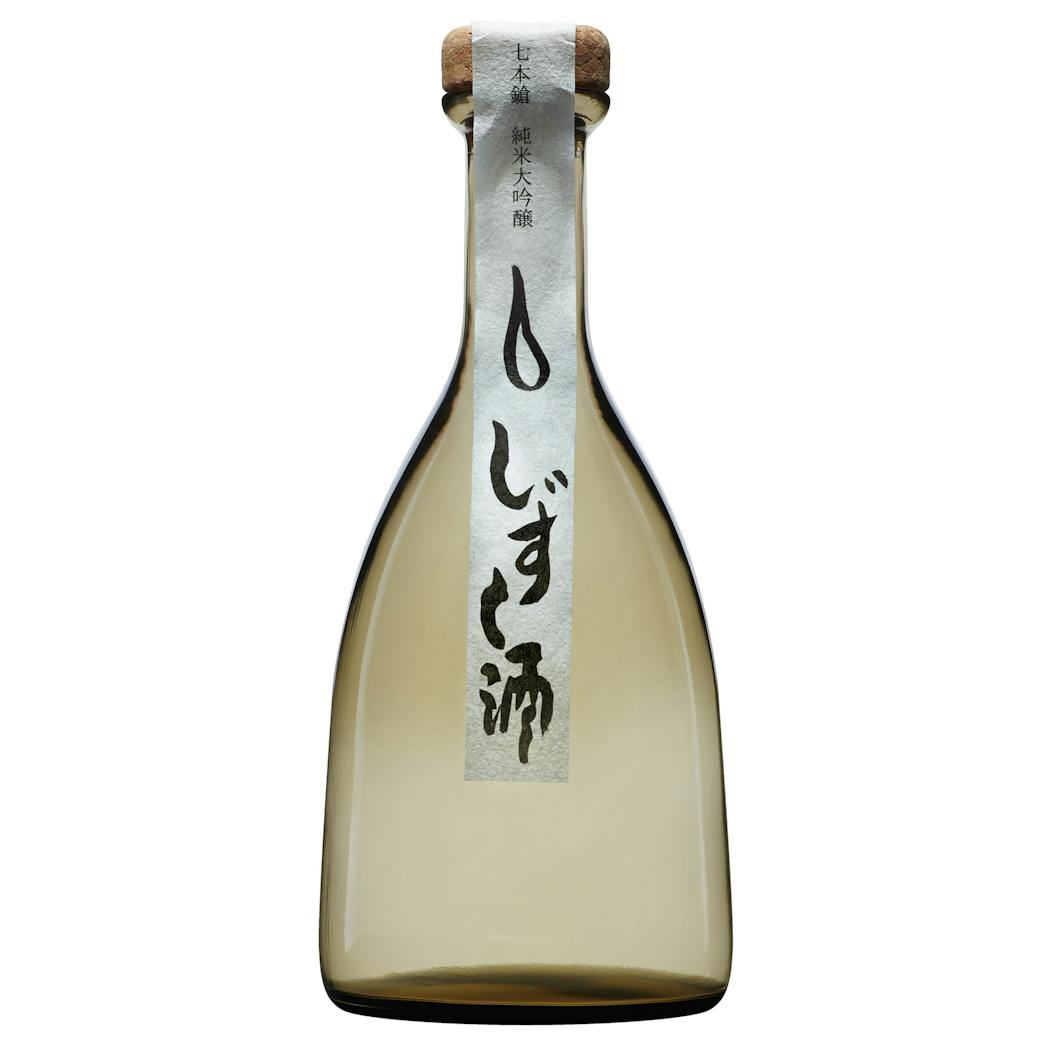 Shichi Hon Yari Shizuku Junmai Daiginjo Sake 500ml
A wine from Shiga, Kinki, Japan.
Shizuku" means "drops," because the sake is not pressed, but rather allowed to drip out of cloth bag…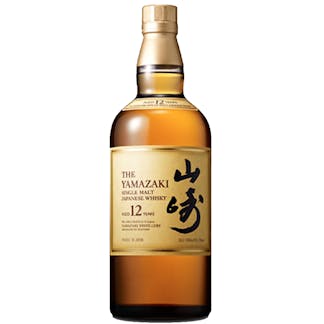 Suntory Yamazaki Single Malt Whisky 12 year old 750ml
Succulent with soft fruit. Pure gold color. Nose of peach, pineapple, grapefruit, clove, candied ora…

Yuki No Bosha Junmai Ginjo Sake 750ml
A wine from Japan.
This junmai daiginjo is light and soft with notes of peaches and strawberries. It is best served chi…