Showing 25 - 28 of 28 results.
Refine Your Results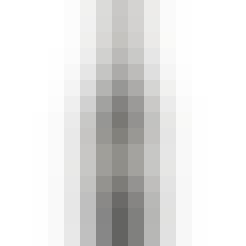 Owen Roe Ex Umbris Syrah 2019 750ml
A Syrah from Yakima Valley, Washington.
Ex Umbris opens up on the nose with dried cranberries and a touch of stone and leather. The masculin…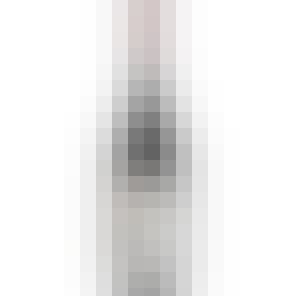 Radio-Coteau Las Colinas Syrah 2017 750ml
A Syrah from Sonoma Coast, Sonoma County, California.
2017 RADIO-COTEAU SYRAH LAS COLINAS
"The 2017 Syrah Las Colinas is every bit as impressive as it was…
Shafer Relentless 2015 750ml
A Syrah from Stags Leap District, Napa Valley, California.
The first pour offers an endlessly rich density of meaty, smoky, black fruit aromas while the wine s…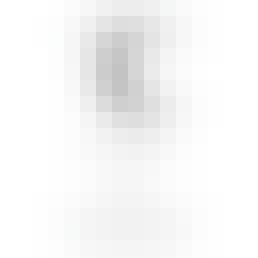 Tensley Colson Canyon Syrah 2021 750ml
A Syrah from Santa Barbara, Central Coast, California.
2021 TENSLEY SYRAH COLSON CANYON
"The 2021 Syrah Colson Canyon Vineyard is a perfumed powerhouse! Opa…